The 2019 Shining Knights' 12th Annual State Warm-Up Chess Tournament truly incorporated 100+ students of the game and their parents from so many different backgrounds. There was a collection of familiar faces along with an introduction of so many new ones. It was a pleasure to feel the energy in the room generated by the analytical minds of the youth. Congratulations to all who participated!
Here are the top players per section:

K-6 U200 Individual: Top Teams: Germantown Academy & 2nd Cynwyd Elem

1 ANOUSHKA YADAV

2 JACK BARTON

3 JOSHUA TJOE

4 ALBERT WANG

5 WARREN SHI

6 CARLY RUTT

with special props to Edwin Vuong with 3 points.

K-6 U500 Individual: Top Teams: Skyview followed by Ithan

1 ANDREW YU

2 BENAS ANTANAVICIUS

3 AVANEE RAMAMURTHY

4 OWEN BLAMEY

5 ALEXANDER HA RUSS

6 TANAY PARRIPATI

and a shout out to 3 pointers OWEN RUTT, ANDREW GUTHRIE and SANJITHA KRISHNAN

K-12 U800 Individual: Top Teams: Pickering and then Spring Ford

1 CONNOR VITZ

2 ETHAN WANG

3 SHREY HULAGE

4 SIDDH PRABHUDESAI

5 DEV MENO MADHAVAN

and good job to TRAVIS JOHNSON with 3 points

K-12 Championship Individual: Top Team: Lionville

1 SIDDHANT SURESH

2 ANIRUDH RED AKULA

3 YAJAT GUPTA

4 BENJAMIN YANG

with kudos to ABHIRAM VADIGURI and SOMIL TARE who earned 3 points
With less than a few weeks from spring let the unpredictable but cold weather inspire ever developing chess minds.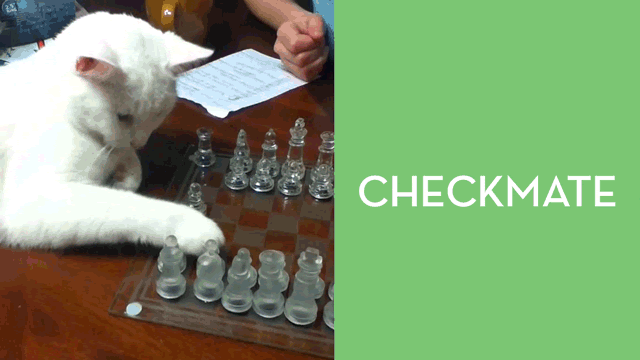 Hope to see you all at the March 30th Chess Pieces of April Tournament!